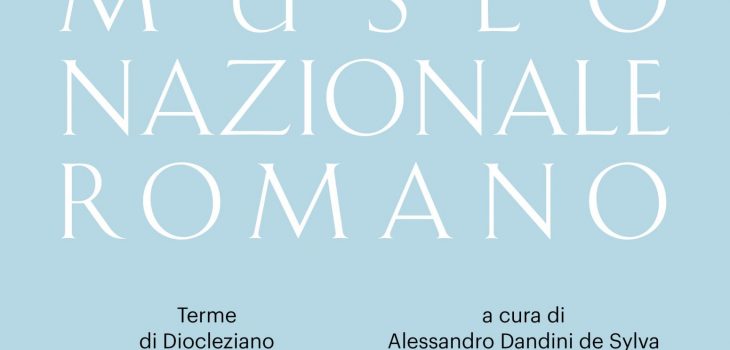 This photography exhibition is part of the project of the National Roman Museum "Archeology and photography", created to promote the archaeological heritage through the universal language of photography.
"Le forme del tempo" is a journey through geological, archaeological to present time, in which Fabio Barile and Domingo Milella together with the curator of the exibition Alessandro Dandini de Sylva, thought to be a conversation between images and archaeological space, an archaic return to reflection and a research on photography and the way of watching it.
The baths of Diocletian were the largest of the imperial baths in ancient Rome, located between what are today the Piazza della Repubblica, Piazza dei Cinquecento, in front of Termini rail Station. They extended over an area of ​​13 hectares. The construction of the baths began in 298 AD, commissioned by Emperor Maximian, appointed by Diocletian (to whom they were dedicated) as Augustus of the Western Roman Empire. The baths opened in 306 AD (only 8 years later) to serve the Romans who lived in the Quirinale, Viminale and Esquilino quarters of the anciet Rome.
The fine art prints are exposed in the Great Halls of the Baths spaces, together with marble heads dating back to the 1st and 2nd centuries AD, chosen with the supervision of Stéphane Verger, director of the National Roman Museum.
The exhibition, open from 22 June to 31 July 2022, will also host a thinking room where, during the exhibition period, are scheduled meetings with writers and archeology scholars and a laboratory for children.
Tickets are available on the Coop Culture website.