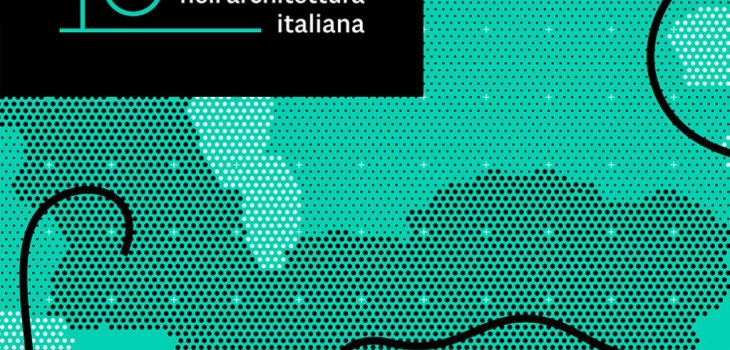 A photographic exhibition that collects a selection of 108 images taken by young photographers, who have expressed their artistic creativity by telling the contemporary architectural heritage through ten Italian itineraries.
"10 viaggi nell'architettura italiana" can be visited in Rome at the Palazzo Altemps, managed by the National Roman Museum, from June 24th to September 4th 2022, curated by Matteo Balduzzi, Alessandra Cerroti and Luciano Antonino Scuderi. An exbition born as a result of the public selection aimed at young photographers under 40, promoted by the Directorate-General for Contemporary Creativity of the Italian Ministry of Culture.
The selected artists: Roberto Boccaccino, Marina Caneve, Davide Cossu, Louis De Belle, Luca Girardini e Marco Zorzanello, Paolo Lindozzi, Allegra Martin, Simone Mizzotti, Flavia Rossi, Alberto Sinigaglia, have taken over 3000 photographs depicting over 250 architectures, telling the rich Italian contemporary architectural heritage, each artist with his own sensitivity and photographic vision.
All these images will implement the database of the Atlante Architettura Contemporanea, a disclosure platform developed in 2018, with the aim of drawing attention to and enhancing the contents and documents of the National Census of late twentieth century architecture.
The exhibition has been set up in the central courtyard of Palazzo Altemps, using a structure that reconstructs the relief map of the Italian peninsula. Allows visitors to physically retrace the itineraries traced by photographers along the Italian territory. The stage design, designed by Studio Folder, won the Gold Award of the "Exhibition Design" category at the European Design Awards 2022.
Tickets for the exhibition can be purchased on the Coop Culture website.